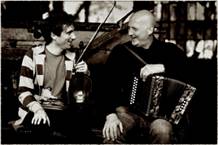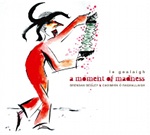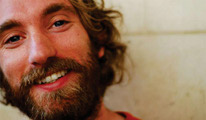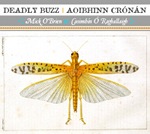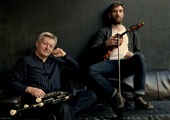 IrishMusic.Net was created by Caoimhín Ó Raghallaigh to be an Irish
traditional music record label that people could grow to love and trust.

In 2010, we brought you A Moment of Madness by Brendan Begley and Caoimhín.
Now in 2011, we bring you Deadly Buzz by Mick O'Brien and Caoimhín.

Our aim is to bring you traditional music that is good for the heart, music that lifts your spirit.
We look forward to bringing you more great records of traditional Irish music in the future!